Our Hotel HotSpot Solutions and Systems
Hotspot is a service that provides wireless internet access in public places. Hotspot, which is used especially in companies, schools, restaurants and hotels, has become quite common today.
How to Use Hotspot?
Internet access is provided by Wi-Fi technology in places where hotspot service is provided. In places where the internet is offered for common use, the internet service is distributed to the users separately through Fonetsan.You do not need to set a password for your internet service in places where Fonetsan is envolved. Internet access, which is provided without a password, can be easily used by users thanks to the authentication methods. With this method, both internet security is ensured and the problem of customers and guests learning passwords is eliminated. Today, places where internet access is fast and secure are more preferred. Hotels, cafes, etc. that purchased the Fonetsan service. venues have the opportunity to provide customers with a higher quality and secure internet experience. In this way, places that use Fonetsan become places that customers visit more frequently.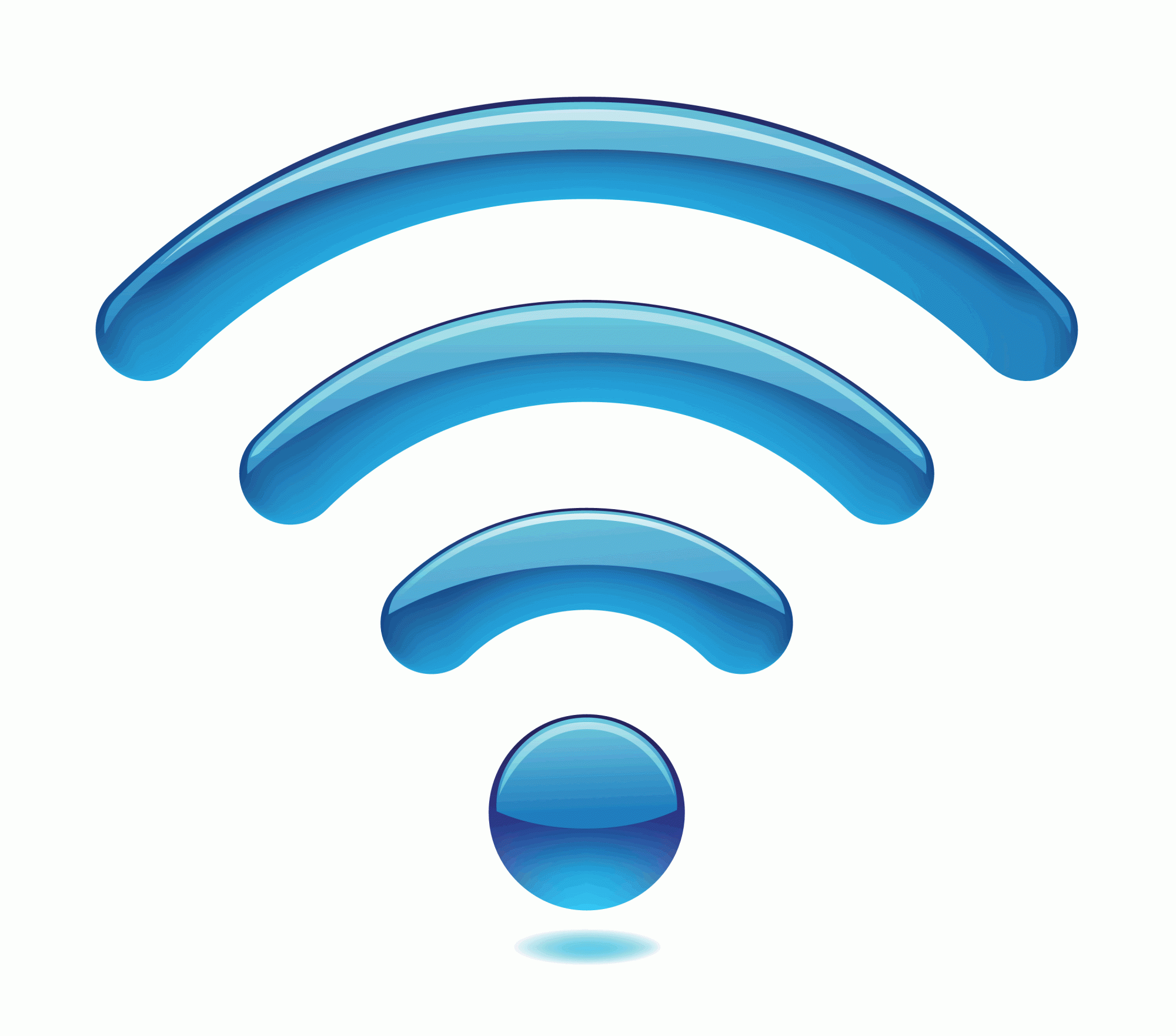 T.C. Identity Verification: It allows users to log in to the Internet, especially in units that provide internet service such as hotels, internet cafes, dormitories, by verifying their Tc identity information from the internet. If the TR ID number, Name Surname, Date of Birth are verified, it will take the user online. This is how it is recorded in the system logs.
T.C. with the authentication hotspot internet system, your customers can log in to the internet by entering their tc credentials. The system works by performing online tc authentication from the population identity administration. If the person enters his tc credentials correctly, he can log in to the internet. With this system, it can be used at the same time in hotspot with sms at the same time. If the person's tc identity information is verified, the password to be entered by the user can be sent as an sms to the mobile number he wrote..
Many applications in corporate companies authenticate through external databases. In hotspot and firewall applications, external software and database integration provide many conveniences for companies.
Integration Example with 3rd Party Applications
It can ensure that the customers who have checked in in the databases of the Hotel Applications are verified and go to the internet, and the information of the person visiting the company institution can be verified by working in integration with the card reading systems.
The customer welcome screen can be adjusted according to the customer's request.
You can give internet access to your customers for a certain period of time, for this it will be sufficient to open a user from the Firewall devices interface that Ceyhan İletişim sells and services.
The customer welcome screen can be adjusted according to the customer's request.