Hotel Technology Solutions
Technology products and services used in hotels have an important place in hotel investments and planning. However, this importance is related to interior/exterior architecture, kitchen, personnel, decoration, building, food/beverage etc. issues are not taken into the agenda as much and wrong choices can be made.
As a result of the rapid self-renewal of technology, aging systems will need maintenance and update processes. In order to be able to stand or keep up with this speed, it will be a good decision to plan by taking into account 5-10 times while planning.
Therefore, choosing the right consultants is of great importance. As Fonetsan, our mission is to produce and develop appropriate solutions within the corporate framework and to take your company to the next level.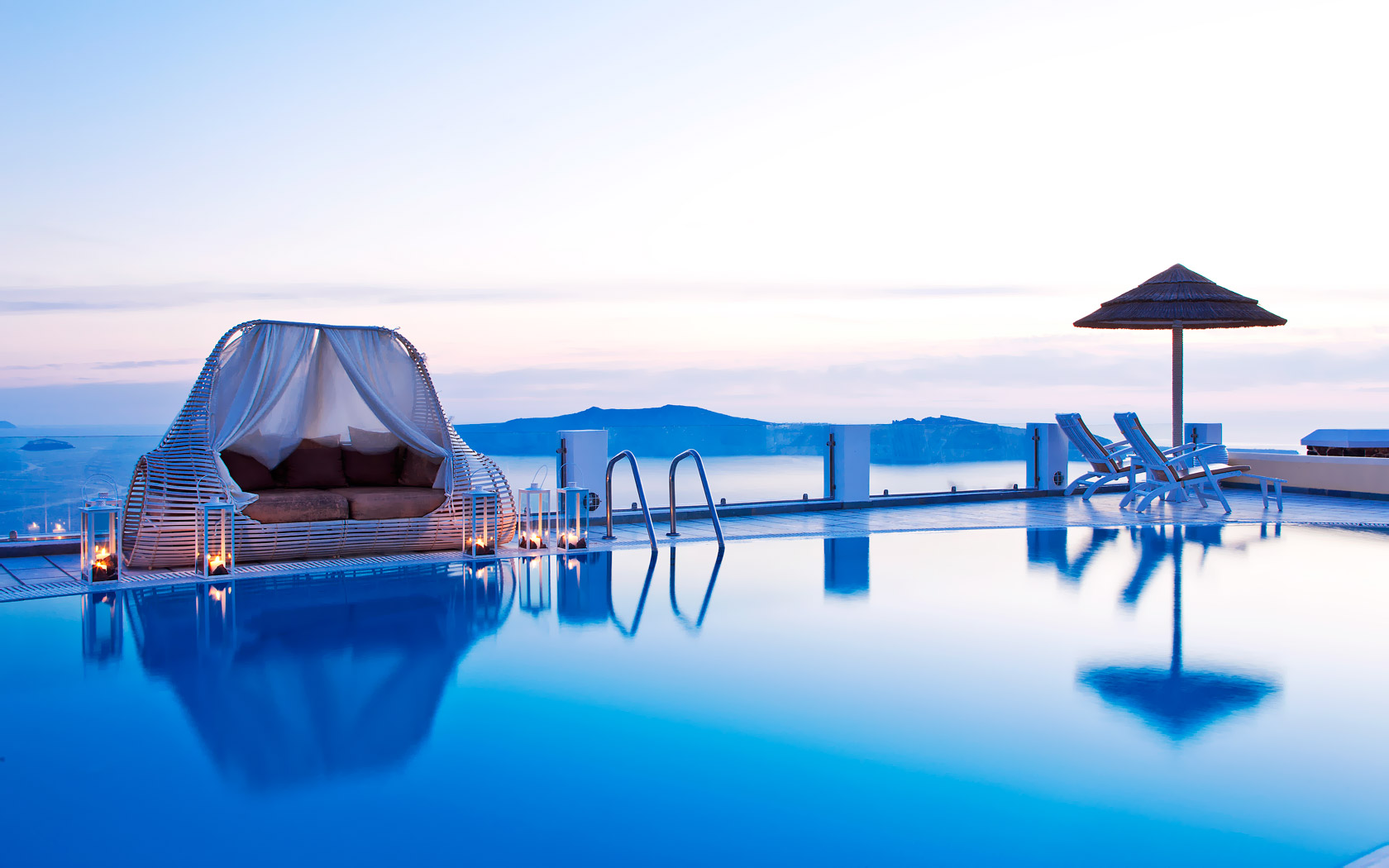 We have been providing support services in the Aegean Region and Izmir since 2000 on issues such as future hotel technologies, studies and trials.