It can be used for all kinds of restaurants
Restaurant
It has been produced to provide all the software infrastructure that a restaurant needs.
Cafe & Bar
Thanks to the touch screens, you can instantly transfer the received orders to the ticket and kitchen printer.
TakeAway Services
You can receive your order quickly and practically thanks to the customer identification feature from the caller id phone number.
Fast Food
We aimed to reach the perfect solution for the busiest business environments.
Beach& Pools
For the convenience of your customers, you can work with prepaid cards.
Be One
Step Ahead
We are constantly adding new features according to the needs of the restaurant world, and we closely follow the developing technology for you. We analyze and implement every solution that will make your job easier, down to the smallest detail.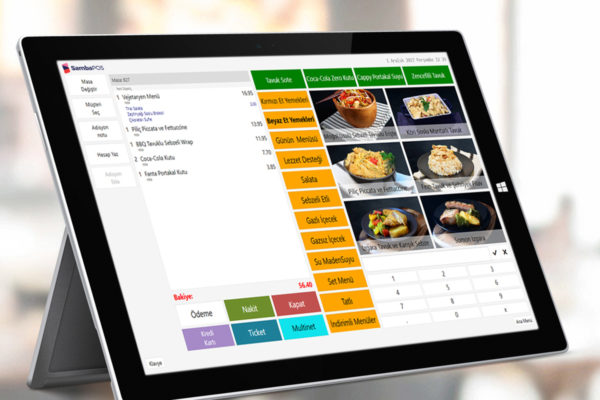 Customizable
Create unlimited Menus with Colors and Images
By creating product groups suitable for your business structure, you can design the screens that your employees can use most comfortably. By defining different payment methods, you can access the detailed cashier report at the end of the day. You can add photos of your products to the menu, and you can prepare special menus for morning - evening, New Year's Eve and birthday celebrations according to your departments.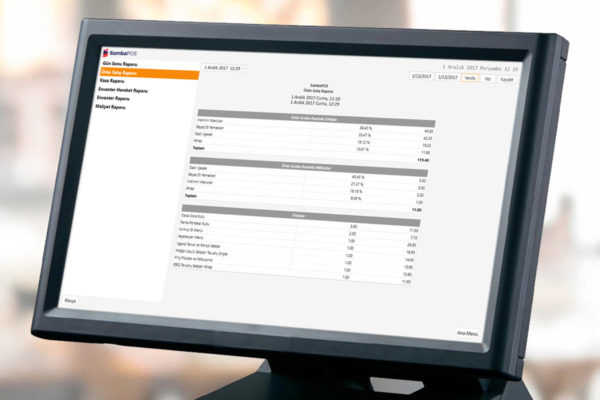 Detailed Reporting Feature
Create your own Report
You can prepare any report you need, unlimitedly, as you wish. All you need is to imagine the report you will use; It will be to watch your profitability increase. You can prepare many reports with the features you want, such as product-based reports, periodic reports, cash reports, and print them out and archive them.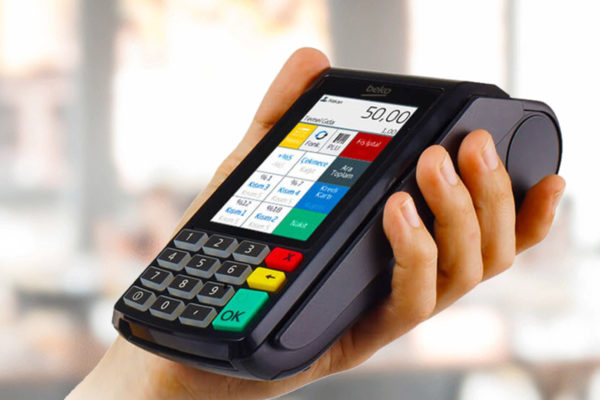 Integration Infrastructure
Work with Next Generation Cash Register POS
With the new generation payment recording devices, you can work in accordance with legal regulations and fully fulfill your legal obligations. Thanks to the wired – wireless connection, you can work smoothly in any environment. Thanks to the integrations with many brands, you can use any payment recording device in your business.