What is Netsis-Logo LEM (Version)?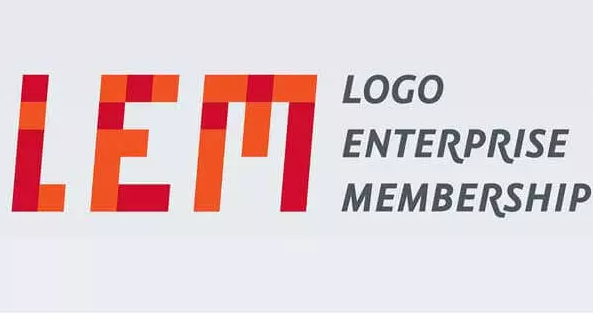 LEM, during its validity period, is free of compliance with current legislation, bugfix and newly developed standard features; It is a membership system that allows you to benefit as a member.
The new main package is given free of charge for 1 year of LEM with module purchases and product transitions. This condition does not apply to free product passes granted under the LEM.
Netsis LEM covers a period of 1 year. When users whose Netsis LEM contract has expired make a renewal, new LEM periods will start from the expiry date of the previous contract. Users who do not renew the LEM contract within 30 days from the expiry date will renew at the Historical LEM prices. Prices differ depending on whether there is a valid LEM contract, except for the main package and transition prices.
LEM prices do not include the service prices of Logo Authorized Business Partners, such as service, installation and installation.
Ceyhan İletişim Sistemleri is always with you, its customers, in Logo - Netsis Lem (Version) transactions.
You can send an e-mail to This email address is being protected from spambots. You need JavaScript enabled to view it. to find out the Lem (Version) price of your Netsis or Logo Product. Be assured that we will get back to you as soon as possible.