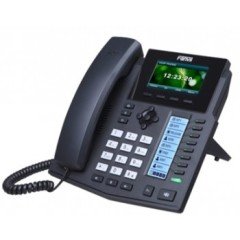 Fanvil is a strong player in the VoIP desktop phone market. With startups in China, Fanvil owns one of the largest and most sought after brands in the IP phones space. Fanvil has created a wide range of VoIP phones for all kinds of different users, from small businesses to enterprise-sized companies. From Breakroom to X3s C600 Stylish Android phone, Fanvil has it all covered when it comes to VoIP phone.
Fanvil Technology is a manufacturer of high quality, low cost VolP Phones, Hotel phones, Headsets and Door phones and intercoms. Fanvil has been in the industry for over 16 years and has built strong engineering and solid relationships with IP communications providers.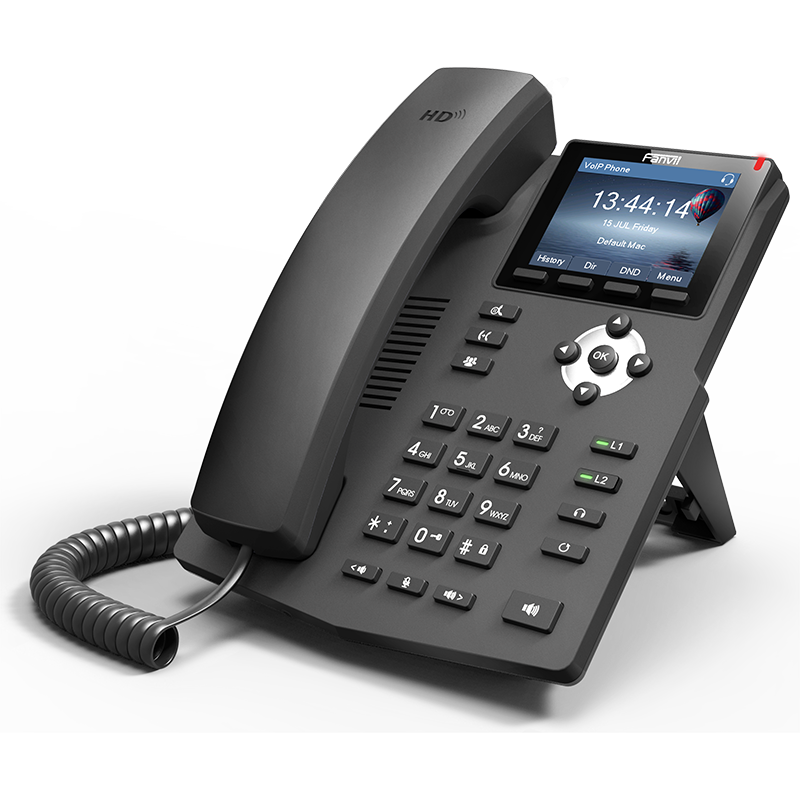 3CX, a software-based IP PBX, has gone out of its way to fully support Fanvil X3s and X'5s on its own software platform. When working with Fanvil and 3CX, installation and configuration will be smooth and easy.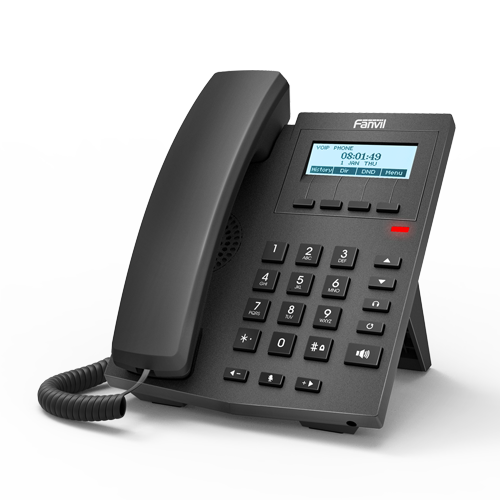 Why Buy Fanvil?
Quality, cost-effective and innovative products
Gigabit choice for entry-level phone
Devices for small offices for enterprise-grade deployments
All-in-one multi-screen phones with multiple BLF keys
RPS service and Provisioning tool
Optional EHS Support, Bluetooth and 5.8Ghz WIFi Support on some models.
The most powerful paging adapter to DIY SIP video/audio/speaker/alarm system
Hotspot function to use a phone as a server to share the same extension
The X6 model supports video decoding, which can be used with video intercom and IP cameras
A complete product line of desk phones, intercom/door phones, hotel phones
Color display from entry-level to high-end phones to serve SMEs and Businesses
Certified with major phone systems such as 3CX, Bicom, Asterisk, Avaya, Broadsoft, Epygi and Xorcom