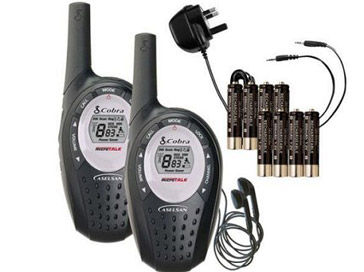 Aselsan Walkie Talkies
These radios, which operate in the UHF/FM band and have 8 different channels (8 different frequencies), have 38 intermediate channels in each channel so that people on the same channel are not disturbed by each other.
These radios, whose communication distance varies according to the terrain conditions of the place, reinforced concrete, steel, aluminum structure and frequency pollution in the environment, can communicate up to a maximum of 12 km.
Additional accessories of these radios, which have increased features according to their models, are selected according to their usage areas.
These devices, which are used by individuals and organizations in many areas, are preferred because of their cheapness, unlicensed and free use.
Bu telsizler bir paket içinde 2'li olarak satılmaktadır.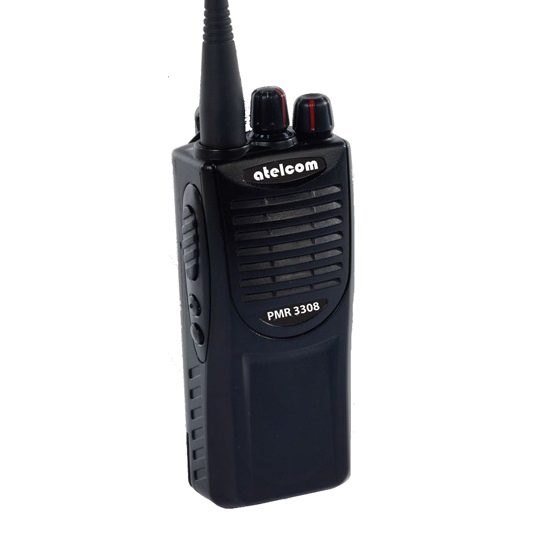 ATELCOM PMR3308
Long range and low power consumption radio communication up to 10 km in optimal conditions
· 16 channel
· 446 Mhz .
· 0.5 Watt Broadcast Power
· IP54 standard
· 500Mw Audio output power
· Operates from-20°C to +55 °C
· 1600 mAh Li-Ion Battery
· Easy to use and carry