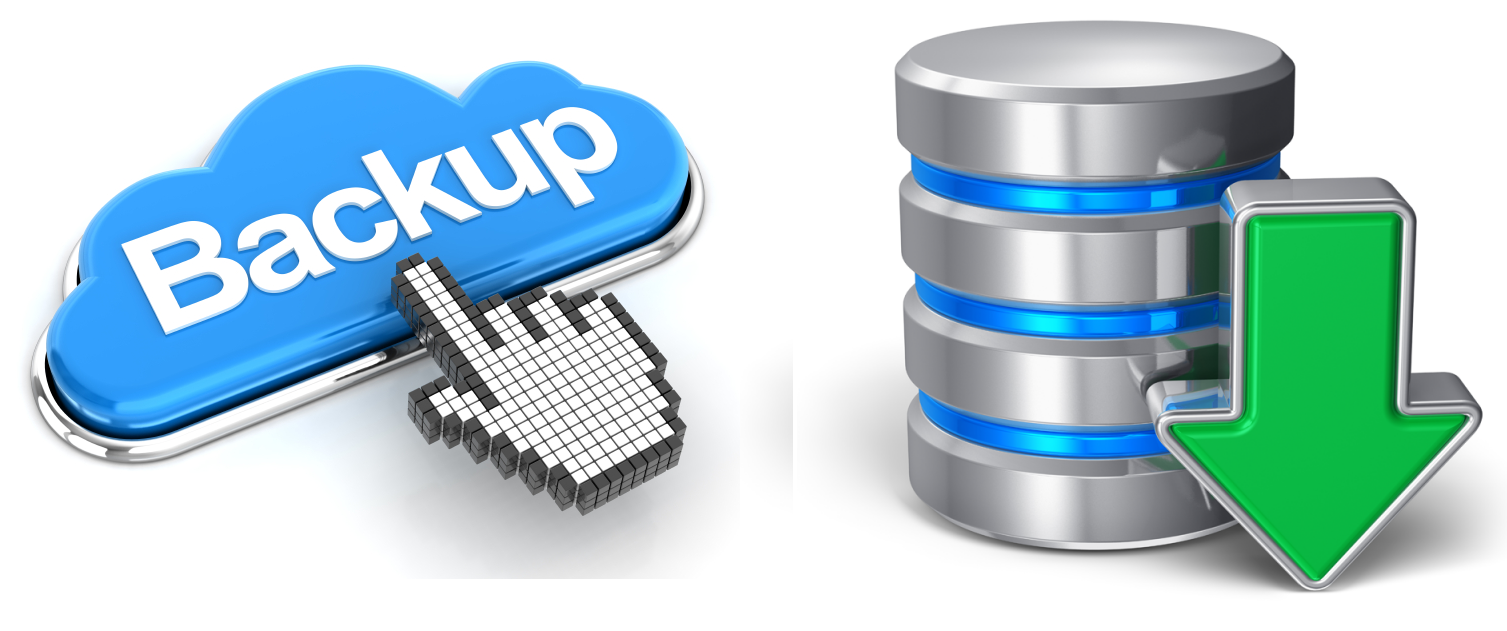 WHAT IS VEEAM BACKUP?

New Veeam® Backup & Replication™ 9.5 helps you achieve Hyper-Availability for ALL your virtual, physical and cloud-based workloads. With a single console, you can quickly, flexibly and reliably backup, recover and replicate all your applications and data.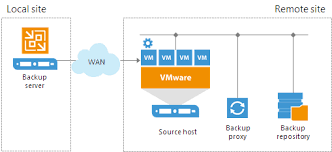 Act faster and recover faster with more powerful backup and recovery.
Veeam backup solutionas at Fonetsan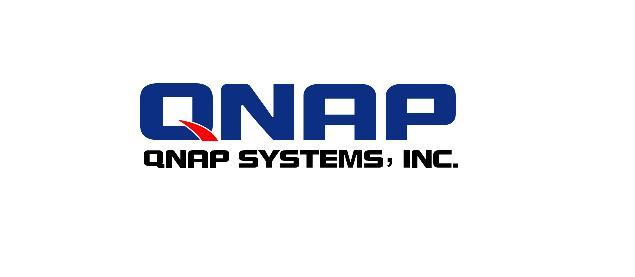 WHAT IS QNAP and WHAT IS IT FOR?
QNAP System Inc, which has adopted the principle of producing quality Network Devices, aims to provide comprehensive solutions such as easy to use, high performance, reliable network attached data storage NAS with large storage space and Network Video recorder NVR..
QNAP offers file sharing, data storage management, virtualization applications, network surveillance solutions to provide quality products and increase your business efficiency by combining technology and design, as well as application services to provide home users with a multimedia experience at home. Taipei-based QNAP System Inc. continues to offer solutions to the world market with its unceasing passion and innovative technology.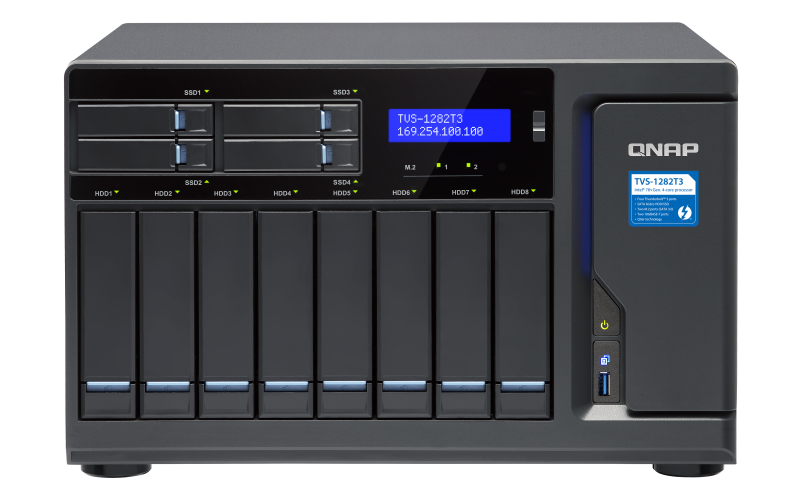 NAS, Network Attached Storage, ie network attached storage devices are different from standard storage devices.
With NAS, which is a small computer with an operating system, it is possible to easily perform many different tasks such as local or cloud storage, as well as synchronization, backup, presentation, media transfer.


Soho Mail Backup
Soho MailBackup is a mail archiving program that you can safely archive all your company e-mails for many years.
With an add-on to your Microsoft Outlook program, you can store your mails in Microsoft SQL Database for years.
Users can easily access archived e-mails with Outlook, web interface or Mailstore client.
Managers can instantly monitor all incoming and outgoing mails of their employees via the web interface.
When there is a problem with any of the staff's computers, you can retrieve mails directly from the Mailstore server.
Against malicious people or accidental user errors, your incoming or sent e-mails will be backed up before they reach the user, and your e-mails will reach the highest SECURITY standards with this method.
With Soho Mail backup software, it removes your archived e-mails from your server within the time period you specify and maximizes the EFFICIENCY of your company e-mail traffic.
Why Should You Use Soho MailBackup?
If Outlook opens slowly or works slowly;
If your staff and their e-mails are leaving the job;
If e-mail losses cannot be prevented;
If the performance of the Exchange server is decreasing;
If there is a speed problem in Office 365;
If there is a slowdown in Exchange Online;
If there is a problem restoring PST or OSTs;
If you want to access e-mails while the Exchange server is not running;
If idle PST files are to be viewed instantly;
If the archive is too high, it is desired to be compressed to save space;
If it is desired to access all personnel e-mails from anywhere;
If all staff e-mails are to be managed from a single point!

WHAT IS SYNOLOGY?
Companies that cannot access their data may not be able to provide the desired level of service to their customers. Poor customer service, lost sales, or broken teamwork issues are all examples of what happens when data is inaccessible
Each of these issues can result in lost productivity, untapped potential, and lost revenue when customers have to wait for data results to be fixed. And when it comes to data storage, small businesses face other storage needs.