Advertise your business on Google!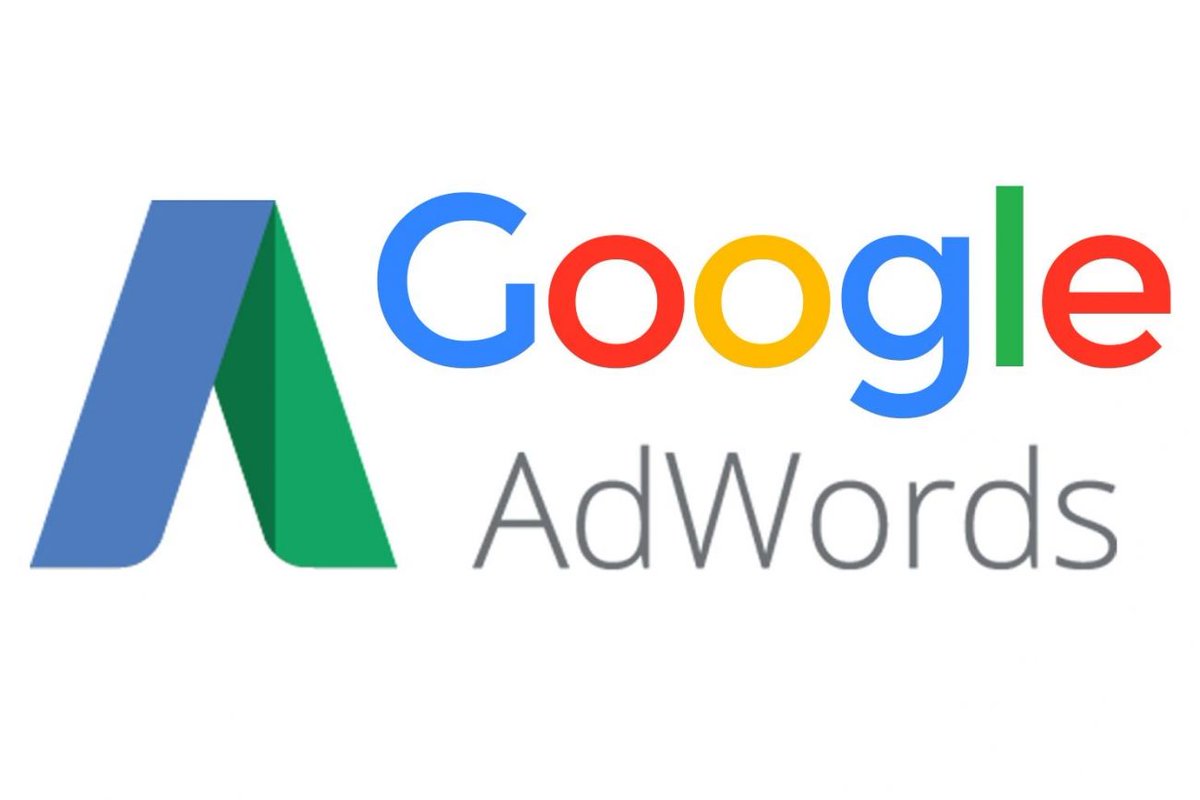 Whatever your budget, you can display your ads on Google and its advertising network. You only pay when your ads are clicked
AdWords Ads is a type of advertisement that is more popular in search engines today and is widely used on websites that publish content. While showing AdWords ads, they aim to bring the ads of the advertisers to the target audience by showing ads according to the search words that the visitor has written. Advertising centers such as Google Adsense, on the websites included in their systems, perform word analysis and ensure that the relevant advertisement is displayed on these pages.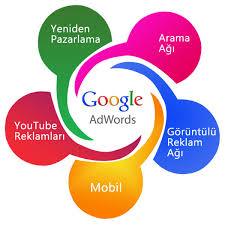 AdWords ads are displayed in relation to search results or page content on websites that serve the ad delivery network, offering a different alternative to both advertisers and advertisers, as there are ads that are more likely to be interested in by visitors. With AdWords, you can visibly increase your brand awareness by attracting your target audience to your page.
How is it works?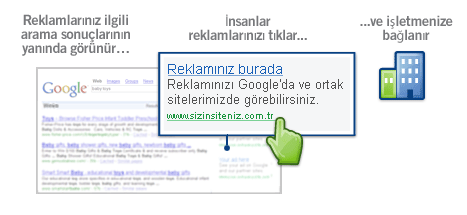 You create ads and choose keywords related to your business.
When users search Google using one of your keywords, your ad may appear next to the search results. Now you reach the target audience who is already interested in you.
Users simply click on your ad to make a purchase or learn more about you. You don't even need a web page to get started.
Google helps you create a web page for free. Everything is extremely simple!
You will only be charged if someone clicks on your ad, not when your ad is shown.