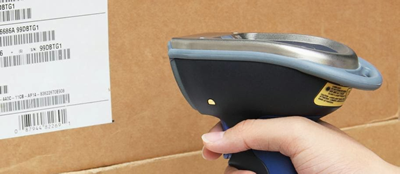 Today, when the stock and cost issue is examined in any sector, it will be seen that heavy competition conditions and control are the subject of business. This shows that only sales are not very meaningful. When it makes sense, but if it is done fast, standard, safe, error-free… because this is how competitive elements can be acquired. This is where "automation" comes into play.
In companies, automation is paramount, as part of the source of increasing production/trading, increasing efficiency and control. As Warehouse Automation settles in your company and progresses, the logic and efficiency of doing business will continue to develop in direct proportion to it, and it will turn into an investment tool that can pay for itself. The reality for almost all industries is that companies without automation are unlikely to be successful and competitive in the long run.
Why you should use Sirius?
Sirus Warehouse / Production / Shipment Automation can work in harmony with all Business solutions software produced by Netsis for companies of different sizes. You can start using the Sirus Warehouse Management System in your warehouse by using your existing definitions, while benefiting from the superior features Netsis provides you within the company.
Sirus has a modular structure. You can determine the modules and time to implement in your company according to your needs. With Tbarcode, the barcode labeling solution of the Sirus system, you can design flexible labels and take printouts from different modules via the handheld terminal. By making all the movements of the product within the company in a healthy way, you ensure that the records are in harmony with the physical situation. You can ensure the traceability of your products with the support of Dynamic warehouse (cell addressing) and Serial, lot (fifo, fefo) in all modules. Due to the advanced integration with Netsis, it is quick and easy to start using Sirus.
Sirus with Netsis is definitely the best solution for your warehouse…