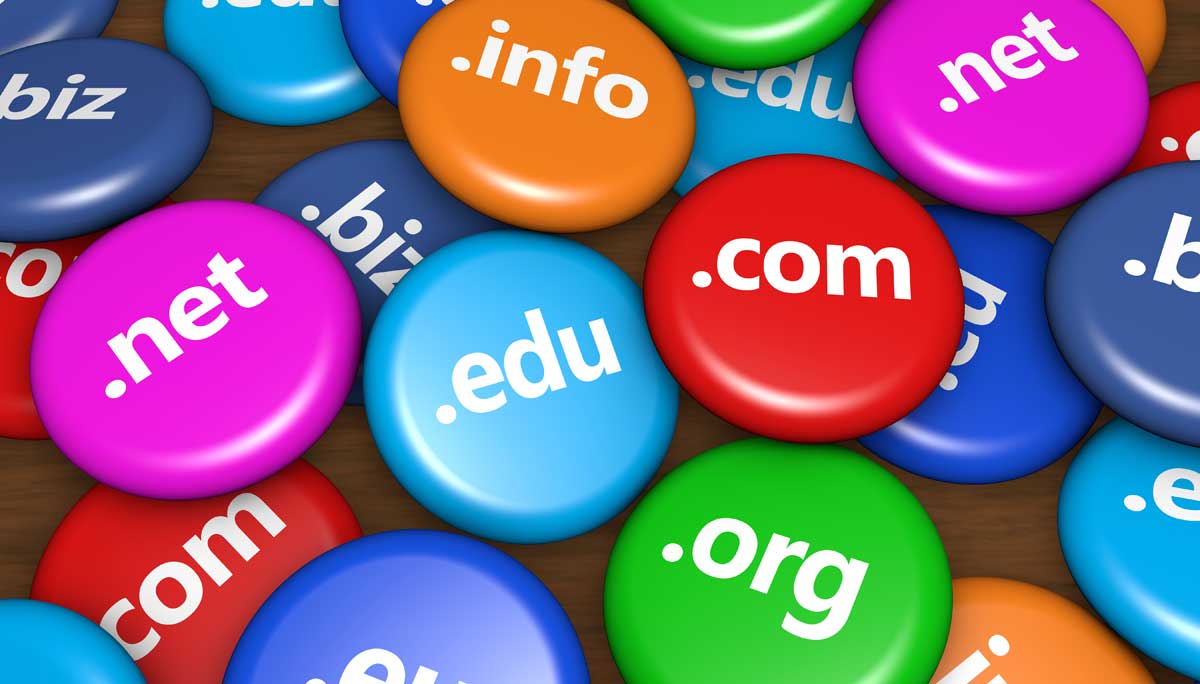 Why should I get a domain name?
If you want to have a website, you must have a domain name. In order to get a domain name, first of all, the domain name must not be taken by someone else at the moment, in other words, the domain name must not be registered. To check if the domain name is idle, typing the "web address you want to get" in the address bar is an insufficient process and the accuracy is not certain. If a web address is taken and the necessary connections are not established, an image does not appear on the screen and you can interpret the domain name as suitable for registration. This process is misleading. Whether a domain name is available or not is clarified by querying the database of the institutions authorized to distribute domain names, called registrar, depending on the "domain name extension". You can do this inquiry process by using the inquiry screens on our website.
What is whois domain lookup?
It is an information system that shows who owns the domain name.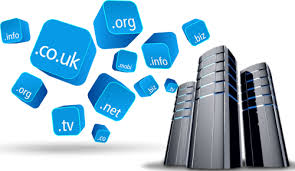 Domain Name Transfer
1. Make sure you have access to the domain's admin contact e-mail address. Our transfer process is based on e-mail confirmation, so if you do not have access to this e-mail address, the transfer will fail.
2. Make sure your domain name has not expired. Your transfer process; We recommend that you start at least 7 days before your domain registration period expires in order to catch up with the transactions.
3. .info, .us ,.biz and .org transfers require a Confirmation Code. You can obtain the confirmation code (Authentication Code) from the company from which you receive the current registration service.
4. *Domain Name must be registered for at least 60 days. You cannot transfer a domain name that has been registered in the last 60 days. Please check that at least 60 days have passed since the registration date with the Domain Name Identity (Whois) query. IMPORTANT: If your domain name has not expired and you have extended the Registration Period through the former registrant; Do not initiate the Transfer process within 45 days before the end of the registration date. Otherwise, the 1-year registration period extension will not take place and you will lose the renewal fees paid to the former registration company.
5. Make sure your domain is not locked by the current registrar. Many registrars put automatic locks on domains for security measures. Contact your current registrar and remove the lock, if any.)
6. At the end of the domain transfer process, 1 more year is automatically added to the duration of your domain.