MICROSOFT OFFICE 365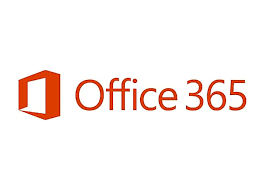 What is Office 365?
Office 365 is a cloud platform provided by Microsoft where you can access your e-mail and calendar from anywhere, edit your Office documents over the web, make instant messaging and video audio conferences, and share your files.
What's Included in Office 365?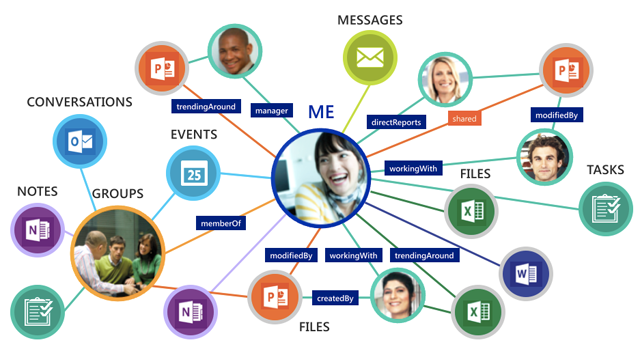 Overall, there are programs in 5 main branches in Office 365. SharePoint, Microsoft Office, Outlook, Messaging, and Cloud Storage are all available within Office 365.

Microsoft Office
Office 365 makes the Office software you know easier and enables you to collaborate with other people.

Email and Calendar
With Office 365, you can access your email and calendars from your computer, web and mobile device.

Instant Messaging, Conferencing and Remote Control
Thanks to Lync that comes with Office 365, you can instant message with your colleagues, have video and audio conferences, and even share your desktop.

Website
You can open your content-managed?? professional website right away with Office 365 SharePoint.

File Sharing and Document Management
By using Office 365 SharePoint, you can collaborate with your colleagues on your documents and configure a document management system.

Mobile Access
Office 365 works with almost all mobile devices. It increases your performance and efficiency by accessing your data from anywhere.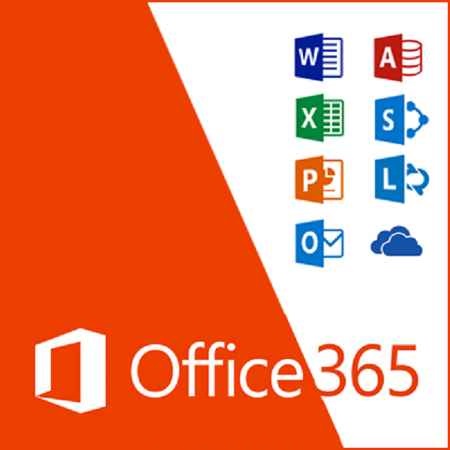 Office Web Applications
You can create, edit and store all your Office documents such as Word, Excel, PowerPoint online.

Safety and Security
Microsoft helps keep your data safe and private.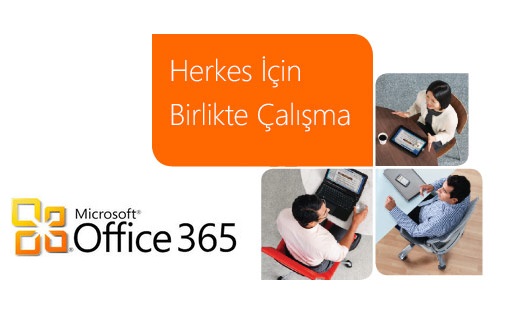 As Fonetsan, our company has successfully completed the migration to Office 365 services of the following companies.
-Kargotur Foreign Trade - Exchange Online
-Ozturk Industrial - Office 365
-Mert Çelik - Office 365
-Sumer Casting - Exchange Online
-Smyrna Chemistry- Office 365
- Trendtex Textile - Office 365