Fluke ve OTDR Test Services
In our company, termination and testing services of copper and fiber optic cables used in your projects or company are provided,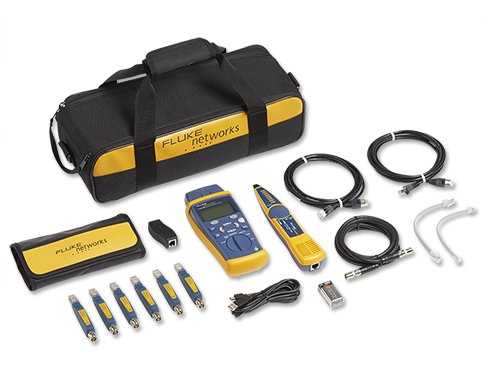 Services you can receive from Fonetsan Izmir office;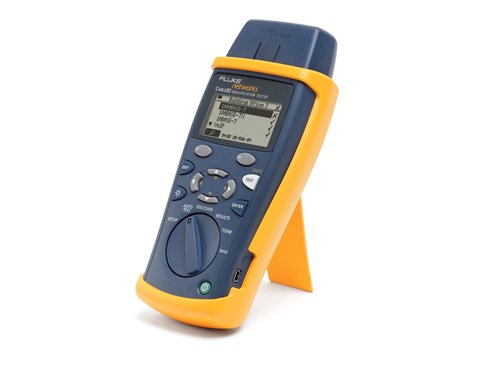 Fiber optic cable termination, Copper Cable termination (Cat5, Cat6, Cat6a, Cat7 cable terminations)OTDR fiber optic testing services , Copper cable testing services with Fluke device .
With the Fluke tester, you can test the health and quality of your network.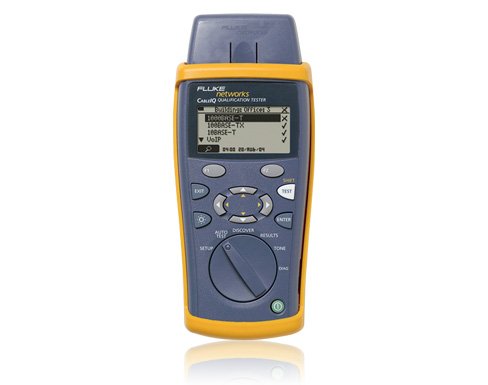 Copper cable tester tests and analyzes Ethernet network cabling speed (10/100/1000 / VoIP)
It works on live networks to provide Ethernet switch detection and device configuration.
VoIP measures network capacity (10 Mb, 100 Mb, 1 Gb) to determine data and video support.
Advanced troubleshooting diagnostics; tests for insertion loss, crosstalk, noise issues.
Core troubleshooting features; length, distance to fault, graphical cable mapping, pop up, short , Power over Ethernet (POE) detection
Tests all copper wiring environments:
Twisted pair, coaxial and audio
Find and trace cables with digital toning technology.
Otdr Test
Fiber Optic Test
Cable Length
Fiber Optic OTDR Test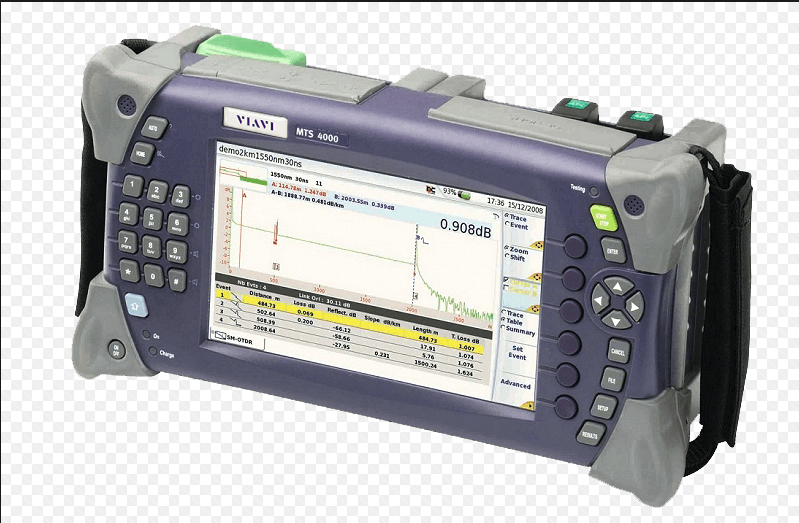 You can get your fiber optic OTDR test services from our company Ceyhan İletişim Sistemleri San.Tic.Ltd.Şti. We made a superficial introduction to this subject in our previous article called fiber optic test OTDR, but since fiber optic OTDR test is a very detailed subject, we needed to open it up a little more. After fiber optic cabling and fiber optic termination processes, it is necessary to take a fiber optic OTDR test at every stage of fiber optic manufacturing. This test provides us with many details, from whether the fiber optic cabling is healthy or not, to the quality of the fiber optic splices, to the quality of the material used. How to Take the Test: Before starting the test, obtain preliminary information about the fiber optic line below;
Estimated length of cable
Estimated fiber optic splice point on the cable
Estimated amount of buffer and slack
Working wavelength of active devices used
One-way or two-way communication information
Fiber optic cabling and fiber optic termination topology
After obtaining this information, we need to adjust the settings of our OTDR device accordingly. First of all, fiber optic buffer must be used. You can see the fiber optic buffer picture below.
Fiber optic OTDR devices have an area called dead space, these areas are the part that starts after the first entry point of the device and varies between 2 m and 20 m depending on the device. The reason we use a buffer is to ensure that this part remains on the buffer, so that we can properly graph and measure our line. After making the proper connection of the fiber optic termination point and our OTDR device, we can start the testing process after making our adjustments. When the test process is completed, a graphic mix like the one below will appear, which will vary according to the state of the line.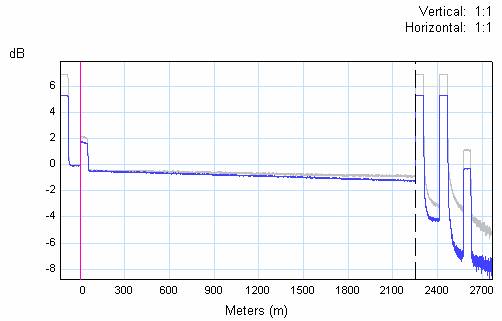 This graph shows the starting point of our line at the top left. The graphs on the far right show the end of the line. Reading and defining the graphics on the screen is a skill to be gained through experience in the next part of the training. After the fiber optic measurement process is completed, the number of fiber optic splices and losses on the total length of the line are determined by the total loss value of the line, etc. information can be retrieved as a report.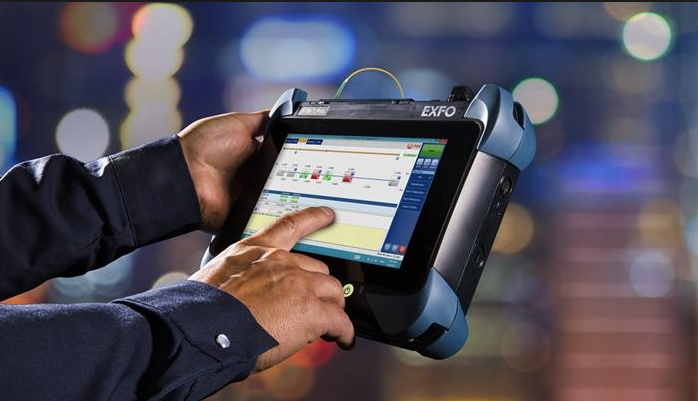 Companies that we provided Fluke and OTDR Testing services:
-Eczacıbaşı Holding
-Limak Holding
-Akfen Holding
-Harran University
-UNCHR- United Nations Refugee Agency
-IOM- United Nations Immigration Commission
-Omya Mining Operations
-Koza Mining Operations
-La Larroine
-Korsini Pure Packaging
-Burkert Fluid Mechanics
- Lansinoh
- Onmus Electric
-TCE AEGEAN
-Klemsan
-Beypak Packaging
-Bitron Electromechanical
-Ipek Paper
-Tınaztepe Galen Hospital



İzmir Fluke Testi,
İzmir OTDR Testi,
İzmir Fiber Optik Sonlandırma
İzmir Bakır Kablo Sonlandırma