Computer Maintenance and Support Services.:
Through computer maintenance agreement, we provide computer support services to companies with computer park, server, network devices, firewall, printers and companies that have peripheral units.
Computer support services ensure that your computer system is built in accordance with standards, necessary precautions are taken regarding security, and that it operates in a healthy and stable manner.
First of all, your computer system must be able to withstand professional or amateur attacks from anywhere in the world at any time. For this, it is crucial to take the necessary precautions regarding security and equip your system with a firewall.
Network Infrastructure
The establishment of the network infrastructure without any problems is the first and most important condition of a healthy working computer system.
Your wired and wireless network should be configured in a structure that ensures the security of your computer system and therefore your digital data.
Sometimes it becomes impossible to connect with servers, other computers, printers and the Internet due to incorrectly configured network devices.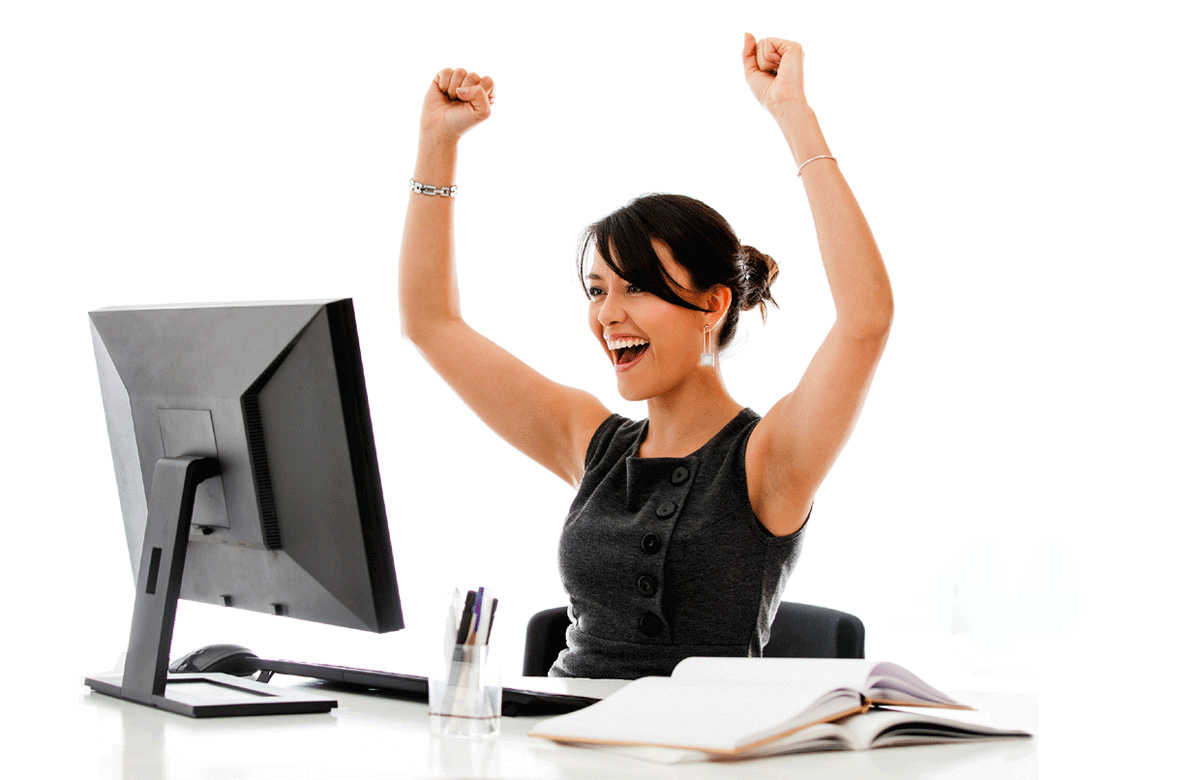 FONETSAN provides qualified computer support services that will ensure that your computer system is built in accordance with standards, security layers are created, and that it works in a healthy and stable manner.
Server and Computer Setup
When there is new installations or system renewals your computer system will be fast, trouble-free, efficient and will be designed considering your company's requirements.
The installation of servers and computers is one of the most important stages. For this reason, the structure must be created by a computer maintenance support specialist.
As FONETSAN, we know how valuable our customers' data is. We ensure the safety of our customers first. Then we ensure that your data is protected and backed up.
We ensure the protection of all your digital assets.
Computer Support
In short, we ensure that all your digital assets are protected, backed up, developed and available 24/7.
With 18 years of experience in the industry, we offer quality computer maintenance support services to companies that need outsource computer system and technical support.