NETSIS TRAINING& SALES& SUPPORT and CONSULTANCY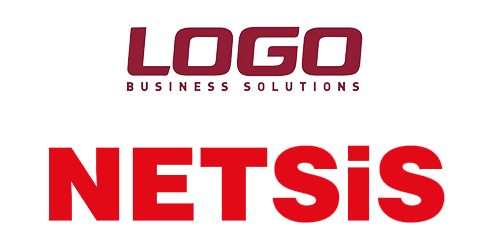 ERP programs enable efficient management of basic processes in businesses operating in various sectors and accelerate the business processes of companies and provide the agility they need in the growth process.
Using ERP programs like Netsis efficiently will take you one step ahead in today's competitive environment.
For this reason, it is of great importance to choose your Netsis consultants correctly. As Fonetsan, our mission is to produce and develop solutions suitable for your company in a corporate framework and to take your company to the next level.


New generation Netsis 3 Enterprise, developed as the most comprehensive version among Netsis products,
An Institutional Resource that enables all businesses of institutions that have businesses and branches in Turkey and abroad to work in an integrated manner (Enterprise Resource Planing – ERP) yazılımıdır.
Firmanıza sağlayacağı artılar :
Ensuring the tracking of businesses in more than one location under a single database with the Business/Holding structure
Providing Oracle database support
Ensuring the follow-up of all complex production processes within the program with Production and Planning
Monitoring of psychological values ​​such as customer relations and employee performance, as well as financial data, with the Corporate Scorecard
Providing customization and custom software development on Netsis 3 Enterprise screens with Dynamic Coding
Ensuring that all information flow from the supplier to the customer is carried out electronically on the program with Supply Chain Management
Contact us for professional training, support and consultancy service by our Netsis approved support staff.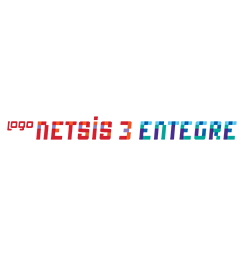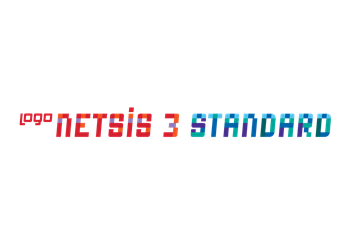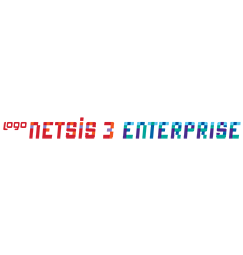 Fonetsan, as a Netsis Corporate Solution Partner, which is the leading brand in the corporate resource planning sector, offers installation, training and consultancy services and produces custom business software for you.
As a system integrator in the Aegean Region and Izmir, we have been the leader among Netsis support companies by providing Netsis installation, Netsis support, Netsis Training and consultancy services for 20 years.
We provide all Netsis licensing, installation, adaptation and maintenance services for your institution's needs.