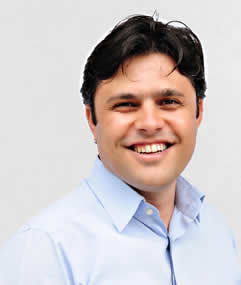 Presentation
As Fonetsan, we are very happy to support our customers in growing their business and to offer the most effective e-solutions. As we have done so far, we will continue to do our best to ensure that the projects required by the new economic order will be successful and give our customers upper hand on competitive environment.
Dear customers, we are exhibiting pioneering approaches in the field of information technologies, which we took a step in 2000 exactly 21 years ago. In order for you to be more competitive in the current market conditions, our desire to implement innovative products and services and the outstanding efforts of our teammates have brought us to where we are today.
Today, we carry out this mission for the benefit of all our customers by adding value to them and meeting their expectations in the best way possible. Our team, which is innovative, productivity-oriented, racing against time, working with the instinct of constantly adding value and team spirit, always aims for the better for you.
E-transformation inside the business world and public institutions, brings brand new business opportunities. Increasing the quality of business life with these services makes all our employees proud.
As Fonetsan, we are very happy to support you in the process of opening new horizons and growing your business, and to produce the most effective e-solutions, with the slogan of "Continuous Communication".
With love and respect,
Fatih CEYHAN
General Manager